"I discovered a movie set"
I N T E R N E T M A T T E R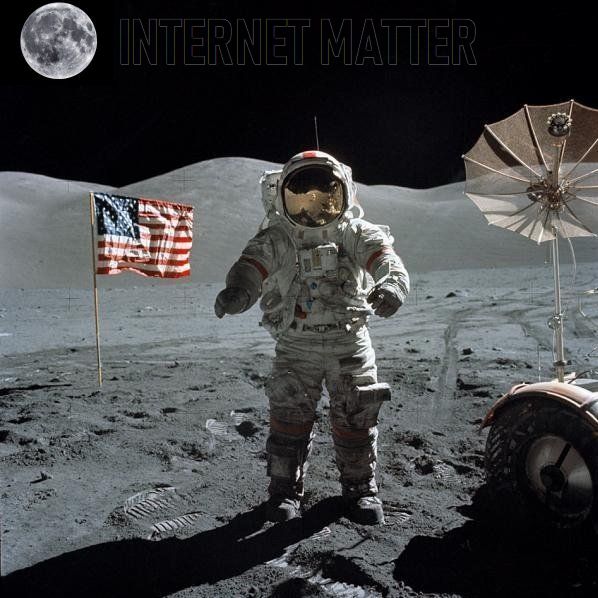 NASA astro not tells us that they destroyed the technology to go to the moon but that technology has been spotted at thrift shops
Coachella Flats and Painted Hills turbines to be replaced with skyscraper size massive wind energy generation devices. A new CCA is formed a few years back at suggestion of the CVAG to facilitate purchase of the wind driven energy called 'clean energy'. Rate payers have options. If they want this 'clean energy' they pay 10% more for it. This in simplest terms shows how 'clean energy' actually wastes energy as it uses more of your $ energy and $ energy takes fossil fuel energy to make it. article at wind watch
Crisis actors will typically look to the left when they are CREATING a scene in their mind, they will generally look to the right when they are recalling something REAL. If you watch David Hogg prepare for TV interview in the field notice his left and right glances. The eye movement is well known to be connected to memory. That is why the old adage about shifty eyes is mentioned in protecting onesself from sales pitches like those we get from Fauci and so many others presenting their stories.
If you get a SARS-cov-2 'vaccine' which is actually genetic modification you actually become a GMO and thus if you have just signed a contract with the provider allowing the injection of this genetic modification 'emergency use' authorization with the drug company that provided you such, we might wonder if it would make you like a GMO that is owned by a company and this should be examined before such experimental procedures are allowed.
Mention is ofen made in the sales pitch about protein coats and other things regarding the virus. We might study at least the wikipedia entry on protein and learn it is carbon, nitrogen, oxygen, and the average bacteria contains 2 million proteins per cell.
"Once linked in the protein chain, an individual amino acid is called a residue, and the linked series of carbon, nitrogen, and oxygen atoms are known as the main chain or protein backbone.[25]:19" wikipedia